Matt attends Women Republicans of Central Kentucky annual meeting
Matt Lockett attended the Women Republicans of Central Kentucky (WROCK) annual awards banquet on Tuesday, January 28. WROCK is an organization founded by women to promote conservative Republican principles. The members work to elect Republican candidates by volunteering their time, talent and energy.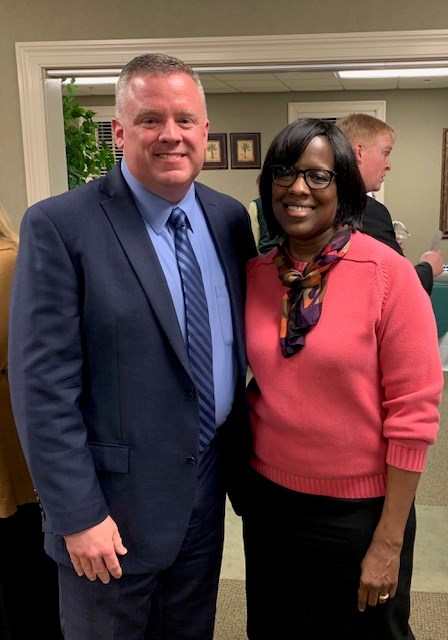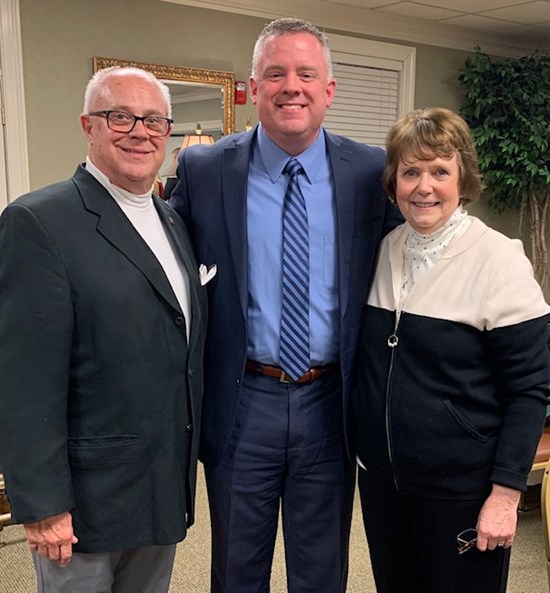 "I deeply appreciate all that these ladies do for the Republican Party. They work so hard to elect Republicans around Central Kentucky. Their hard work and dedication certainly doesn't go unnoticed," said Lockett.
Matt is pictured above with former Lt. Governor Jenean Hampton (left photo). Also pictured above is Matt with Fayette County Republican chairman Fran Anderson and Linda Doerge. "I deeply appreciate all of the support that I'm seeing all around the district and in the Republican Party," Matt said.