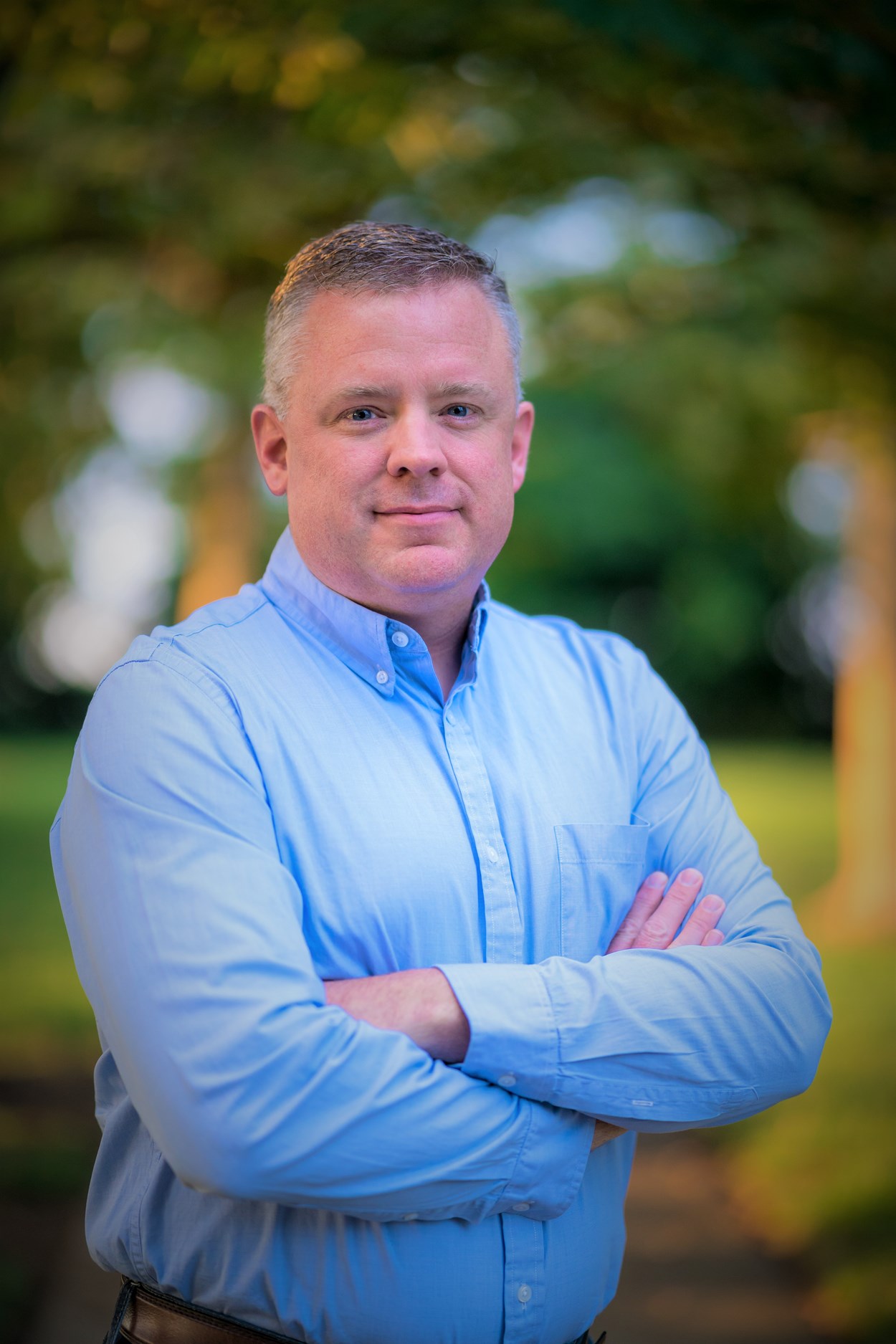 As your next State Representative, I will fight every day for you and the family values that we share. I have experience in both the private and public sector and know how to get things done. With my background, education and experience, I can take our shared values to Frankfort and make a real difference.
In this race, experience matters. I have worked tirelessly as the Chairman of the Jessamine County Republican Party to ensure that we have strong conservative Republican officials. Since I took over the Republican Party in Jessamine County, we have seen just that. Republicans took the majority of voters in Jessamine County for the first time in history! Almost all of our elected officials are Republicans.
We need someone in Frankfort representing the 39th District that has worked with current officials in Frankfort. This is not the time to get on the job training. If elected, I can hit the ground running and will have an immediate voice and impact in Frankfort.
I humbly ask for your vote and look forward to serving you as your next State Representative!
News
Thursday, October 29, 2020 1:51 PM
Candidate Forum on JESS FM
Listen to the State Representative Candidate Forum on JessFM.
Candidate Forum - State Representative 39th District
---
Tuesday, September 8, 2020 2:12 PM
Matt is ENDORSED by the NRA
Matt is ENDORSED by the NRA and received the highest rating by the NRA. In contrast, his opponent received a grade of F from the NRA, the lowest possible rating.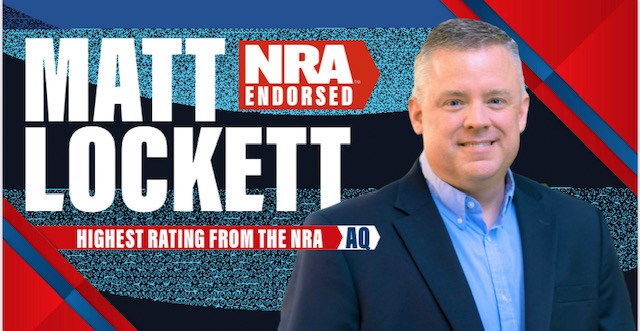 ---
Friday, September 4, 2020 3:53 PM
---
Friday, September 4, 2020 3:47 PM
Matt is ENDORSED by the Family Research Council
Matt is endorsed by the Family Research Council (FRC). Good policy ideas will go nowhere without the leadership of good policy-makers. FRC Action and FRC Action PAC meet with candidates, research their records, analyze their positions, and endorse those we believe will be principled leaders for faith, family, and freedom.
See the endorsement here: https://www.frcaction.org/frcactionpachome2016/frc-action-pac-endorses-matt-lockett-for-state-house-of-representatives-in-kentucky
---
Friday, August 21, 2020 1:27 PM
Lockett ENDORSED by KY Right to Life in the General Election
Matt is proud to be endorsed by KY Right to Life in the General Election. He has always been and always will be pro-life and will fight for the lives of the unborn. If you are pro-life, please vote for Matt in November.
EndorsementLetter_from_KRLA.pdf