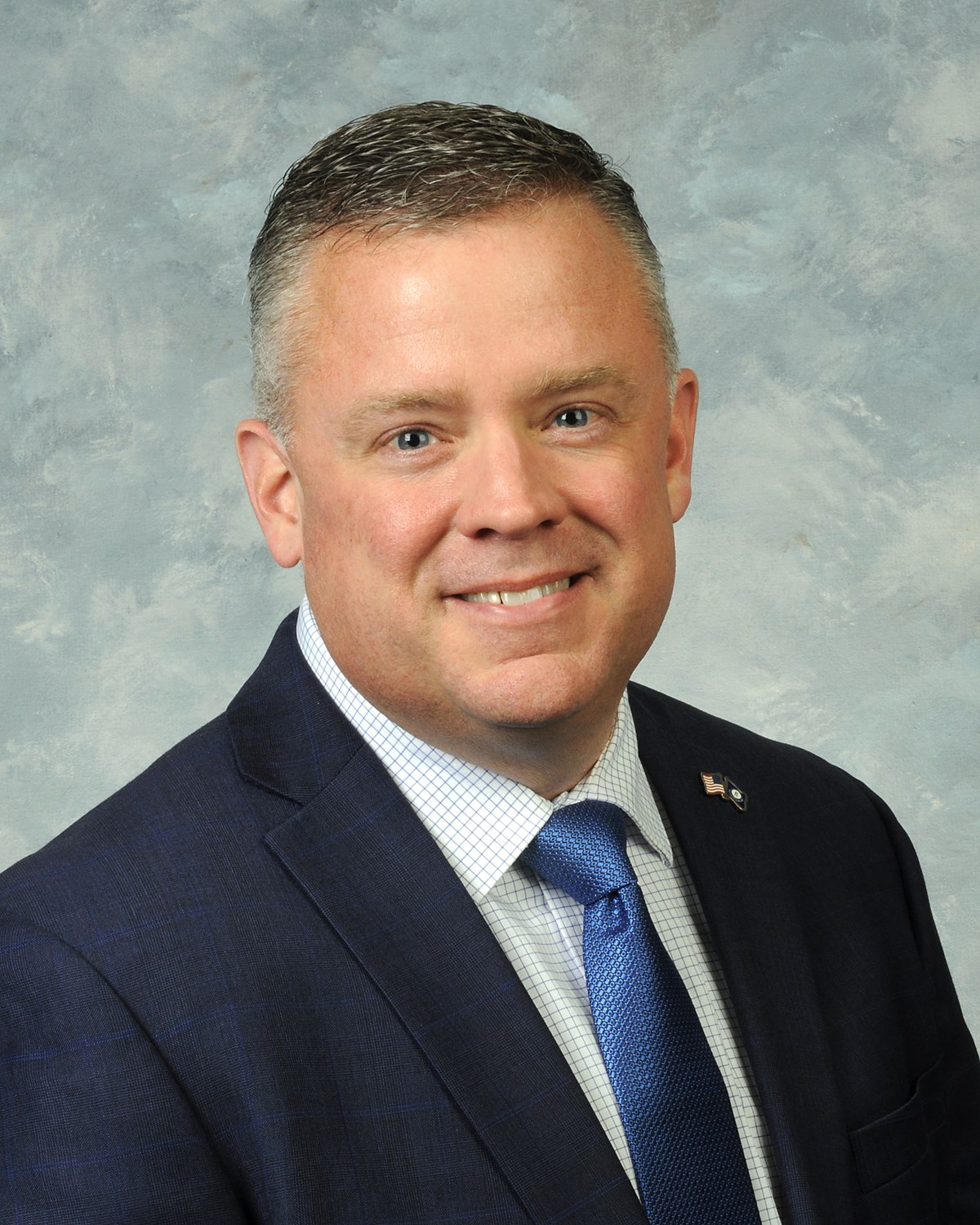 Constitutional Amendment #2:
Yes for Life! (yesforlifeky.com)
Let me be very clear. November's midterm election will be a defining moment in the pro-life movement in Kentucky. There is a ballot question #2 which proposes to amend the Kentucky Constitution. If that ballot measure passes (PLEASE vote YES on ballot item #2) it will establish beyond any doubt that a right to abortion does NOT exist in Kentucky's State Constitution.
On the other hand, if that measure fails, liberal activist judges will see that as a green light to advance abortion in Kentucky. And if there is a majority NO vote on this ballot question, we will see all of the pro-life legislation that your super-majority Republican legislature has passed over the last several years tied up in court. The Democrats will begin filing lawsuit after lawsuit challenging the Constitutionality of our pro-life legislation. There are already several court cases that are pending the outcome of this ballot initiative.
Unfortunately, we face a perfect storm that I believe will see Democrats turn out in record numbers in November's midterm election. Two things factor into this.
1. The overturning of Roe v Wade has infuriated Democrat abortion supporters. They want revenge and they intend to get it at the ballot box. By contrast, with the overturning of Roe v Wade, many Republicans think that abortion has been defeated in the United States. This has NOT happened. Overturning Roe v Wade means that abortion will now be decided on a state-by-state basis.
2. Abortion is NOW on the November ballot here in Kentucky and the Democrats know it. So far, the Democrats have raised over $1.3 million dollars to defeat this measure. Groups like Planned Parenthood have poured thousands of dollars into KY. By contrast the Yes for Life folks have so far raised $300,000 to get the message out about this ballot question. There are a large number of Republican pro-life voters who have no clue that this is on November's ballot.
We can't fall asleep at the wheel on this one! I promise you, the Democrats will be out in force on election day doing their best to defeat this measure. The ONLY way to stop this Democrat flood of voters will be to get ALL of our pro-life voters out to vote. It will take all of us to win. Do your part today and reach out to all of your pro-life Kentucky friends and let them know about this question #2 on the upcoming ballot in the general election. We must win this fight! It's that important.
To review, this November Kentucky voters have a unique opportunity to establish that a right to an abortion does not exist in our state Constitution. It is vital that we, as pro-life Kentuckians, get out and vote on November 8 and vote YES on Question #2. By clicking on the link above, you will be able to see the exact wording of the question that will appear on your ballot. You can also add your name to the list of those that will be voting yes.
To summarize, what can you do?
1. Click on the link above and add your name to the list. Learn about the amendment.
2. Send this link or a link to this page to at least 10 other people in Kentucky that you know will vote pro-life.
Thousands of unborn children are depending on us to do the right thing. Vote YES on Question #2!